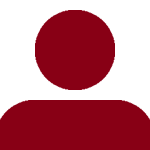 With over 22 years of experience in the hospitably business, Gene Hutchison can guarantee that this company lives on the principles of excellence. He is committed to give each and every client the best experience, while providing exquisite presentation and impeccable service. Capital City Event Center can execute exactly what the client wants regardless of the events' size, type, or budget.
Hutchison has established a respectable reputation for taking care of his clientele by providing flawless and attentive services. Having the experience that Hutchison does, he is recognized for being a valuable resource for all catering, design, rental, and planning needs. Gene Hutchison exceeds the expectations and consistently applies the extra effort to make sure his clientele and guests have the best experience possible.
Gene Hutchison
Owner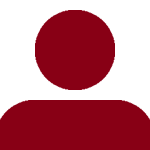 Aaron Horsewood is the Executive Chef and Owner, alongside him is his sister Brook Horsewood both 3rd generation chefs who grew up in the Boise valley learning the importance of food and the resources Idaho has to offer. As a family operated business we believe that food is ultimately about love and nourishment and we dedicate ourselves to these core principles daily.
Aaron Horsewood
Caterer
Contact Us
We're ready to work with you for your event!
Contact Us